Invest in Brand Strategy to Achieve Predictable Growth & Ongoing Success
Our strategy team builds the bridge that connects buyers to your brand.
Brand Strategy

Custom Branding
Our team can create a custom brand strategy that separates you from your competitors and keeps you at the forefront of your customer's mind.

Free Consultation
Let us create a new identity for your brand! Call us today for a FREE consultation to learn more about custom brand strategies.

Pricing You Can Afford
Even small businesses deserve top quality branding without breaking the bank. From a new logo to a new story, we've got you covered.
How Identifiable is Your Brand Online?
Do you have low session times or high bounce rates?
Do people instantly recognize your brand?
Are your core values consistent?
Branding plays a major role in any successful marketing campaign. With a clear brand strategy, your business can reach its full potential.
Personalize your business with a new logo, color palette, slogan, images, messaging, and more from our Transcendent Marketing™ war chest.
Why Do You Need Our Brand Strategists?
Create a cohesive message
Encourage customer engagement
Stand out from your competitors
Establish customer loyalty and retention
Maximize your brand's marketing strategy
We Make Sure Your Brand Is Marketable – With Style
Branding isn't just about making your site look good and consistent amongst all platforms. With the right branding techniques, your marketing strategy will position your business to take off!

Custom Logo
Want to make a lasting first impression with your customers? Let us design a personalized logo that is eye-catching and gives your brand identity.

Unique Style Guide
Create continuity among your brand while promoting loyalty, recognition across platforms, and a unique experience for your customers.

Strategic Positioning Your Story
We position your story to put your customers in a specific frame of mind, so when they think of your brand they automatically make a connection.

Eye-Popping Marketing Collateral
Let us impress your customers with unique ways to promote your products or services. Be a leader in your industry with persuasive media materials.
Isn't It Time for Your Brand To Level-Up?
Our design and development team has years of experience creating custom branding for businesses large and small. We can produce a brand message that is unique to you and reflects your mission and values. Let us imagine a new identity and effectively market to your potential customers.
We treat your brand as if it were a person – with a true and distinct personality. We will describe your personality "traits" and portray them throughout your company.
Our team will produce a story and positioning statement about your brand that is fluent throughout your company.
You can choose from a variety of color schemes, fonts, and various other visual elements that best match with your corporate's identity.
These aspects will dictate how your company interacts with future clients and customers to ensure that the branding lives on years to come.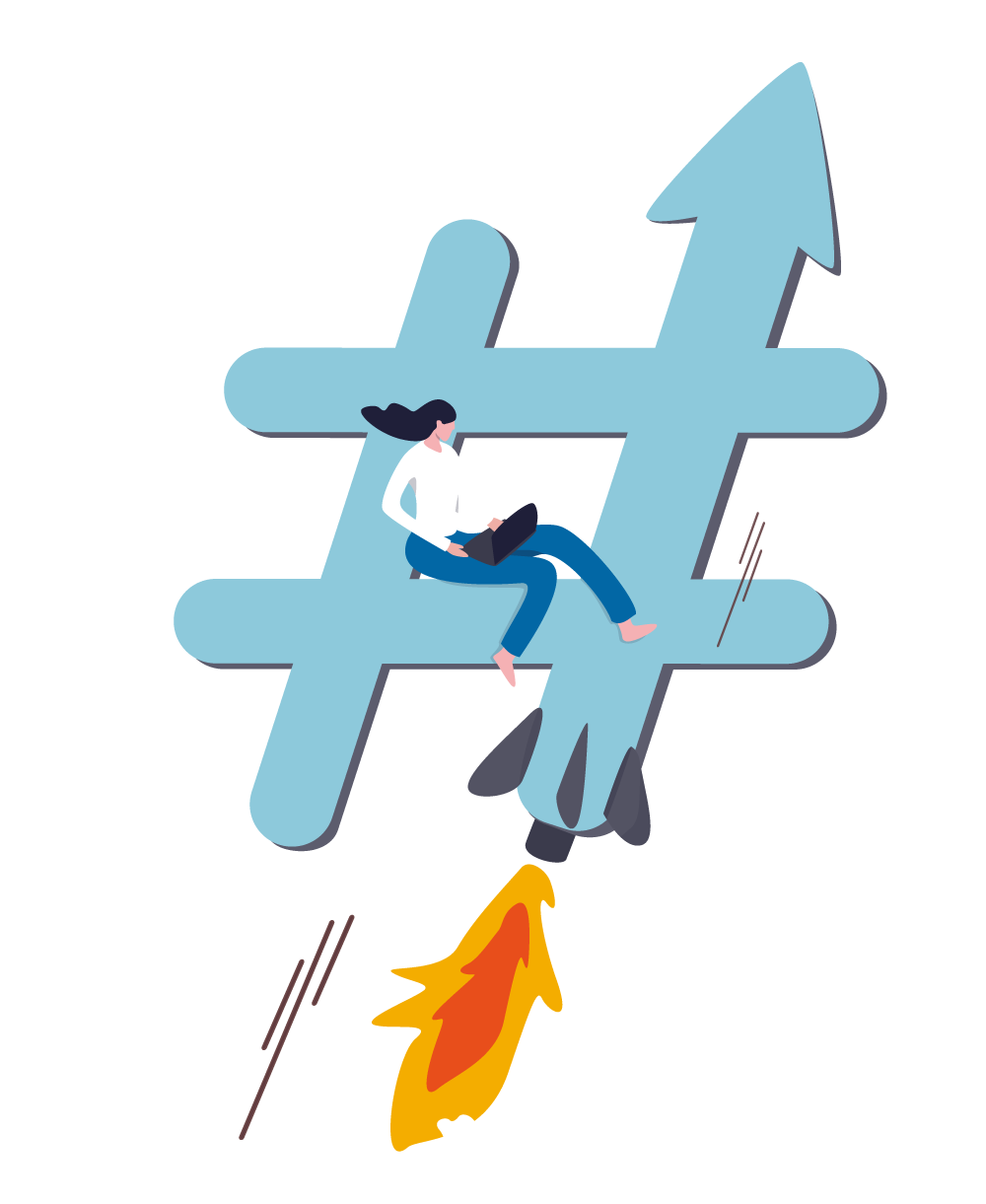 Frequently Asked Questions
A brand is the identity and personality of your business. It creates lasting first impressions and encompasses what your business stands for. It can include naming, logos, taglines, tone, fonts, symbols, colors, graphics, niche content, experiences, and more.
What is the difference between a logo and a brand?
A brand is much more than a logo. It is more than just the visuals of your site and business. A brand is what your company values, treats its customers, and determines the public's perception of your business. Our designers customize visuals for you once your characteristics have been established.
Do I need to brand if I'm a small business?
Making an investment in your brand is just as important as investing in your future growth. Sometimes businesses don't want growth and that's okay. But if you plan on expanding, or becoming a success story, you will need branding at some point in your career as a business owner. We can develop your small business and turn it into a brand everyone will begin to recognize.
Why is branding important?
Branding positions your company or specific products in the industry defines your business's tone of voice and creates credibility and recognition. Target didn't become recognizable overnight. They branded the red and white circles, the Target dog, and the way they treat their customers through thorough, calculated branding before they became the successful business that they are.
How long does branding, or rebranding, my company take?
Branding can take time. While the actual branding of your business can be done rather quickly, it can take time for it to become widely recognizable. This can depend on the time it takes your customers to become familiar with your new branding and for public perception to take hold. The length of time this takes depends on many factors, but the sooner you start, the better off your company will be. Contact us to talk about your business in-depth and to get an idea of what we can do for you!
Get Visible With Our SEO Experts
If your website isn't optimized with the right SEO techniques, you're leaving money and traffic on the table.